Business Process Automation
Stop wasting precious time on basic routine processes. Let use take the burden off you and allow you to focus on other administrative tasks.
Our Other Awesome Core Features
Give Your Business The Success It Deserves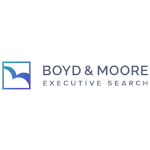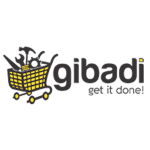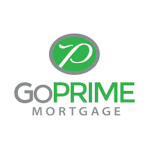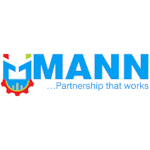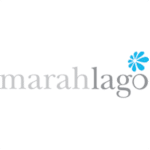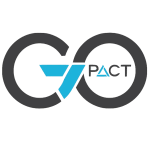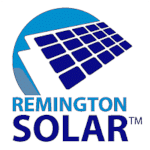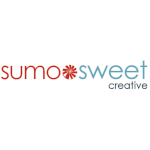 Testimonials
What our served businesses say about us.
Fantastic research and knowledge, exceeds expectations and prepared to take on projects that he needs to do research for even. Will work with them again, (this is my 2nd time working with them).

Austin Ross
Great experience with Vennit. They were able to quickly and easily resolve an issue with an extension not functioning properly for Woo Commerce. Highly Recommend!

Suzanne Sadek
Have used Joseph for several projects now, he is extremely reliable and communicates well during all parts of the project…… highly recommend him for any project that fits his skill set, great partner

Andy Holloman
Joseph of Vennit finished the project to our satisfaction and stayed patient although we came up with additional requests outside of the original scope which pushed the timeline of the project.

Lisa Boerner
Excellent work. Joseph will stay with the project until he gets it right.

Murray Smith
Flawless experience. Job was completed promptly and he got every detail right. Would definitely hire him again.

Ratchaphol Srichandrabhan
Joseph of Vennit was committed from the beginning onwards and we had to take some obstacles which were not clear in the concept phase. But he stayed motivated and solved all the issues with large amounts of data. His code was of very good quality and inline documentation met our requirements. I can highly recommend him in terms of PHP coding.

Klaus-M. Schremser